Tom McGinley, th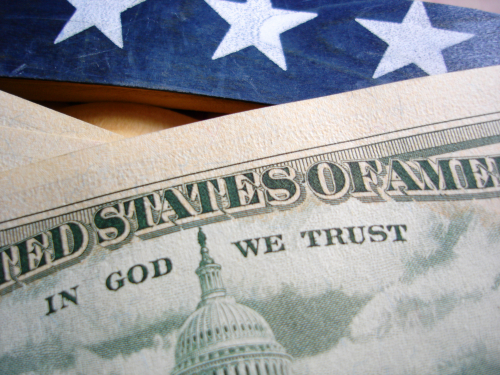 e Model's developer, is a former small business CEO (textile manufacturing company), a past chairman of the Small Business and Agriculture Council of the Philadelphia Federal Reserve Bank and now a private investor.  He has been a student of markets and investments for over 35 years.
McGinley is not a forecaster; not a predictor of the future of the stock market.  He has no idea where stocks will be in one month, let alone a year from now (nor does anyone else for that matter). This website is intended, eventually, as a for-profit effort.  For the time being though, he will share this objective and time-tested Model with anyone who is interested.
On a personal note, publicizing my Model is about as far from "low-risk" as it can get for me. I anticipate that the likely followers of this Model, at least initially, will be my friends and family.  As I write this, the S&P 500 is within 1% of its all-time high. When it heads south, and sooner or later it will, my hope is that the Model will get those closest to me on the sidelines before they suffer any serious financial harm.

If the Model does its job as I believe it will, then I'll know I made the correct decision by sharing it.  After all, it's only taken nearly three decades for me to conclude that it really is effective — and that the greater disservice would be to continue to keep it private.